Technology
OEM or OEE windshield? Understanding the difference
When you need to change your windshield on your car, you have way more options than you initially think you had. The market has a lot of models that could suit your vehicle's needs. An informed decision is required in that case.
Before going into the windshields in particular, did you ever wonder if your side and back glasses are the same as your windshield ? When we talk about the windshield, it is made of laminated glass. It is a combination of two layers of glass, between which is a thin polymer interlayer, better know as PVB, that prevents the glass shards bonded to the windshield in the event of an impact. The side and back glasses are made with tempered glass, which is a type of security glass. It is two to five times more resistant than standard glass and, when shattered, will break into smaller, less sharp pieces.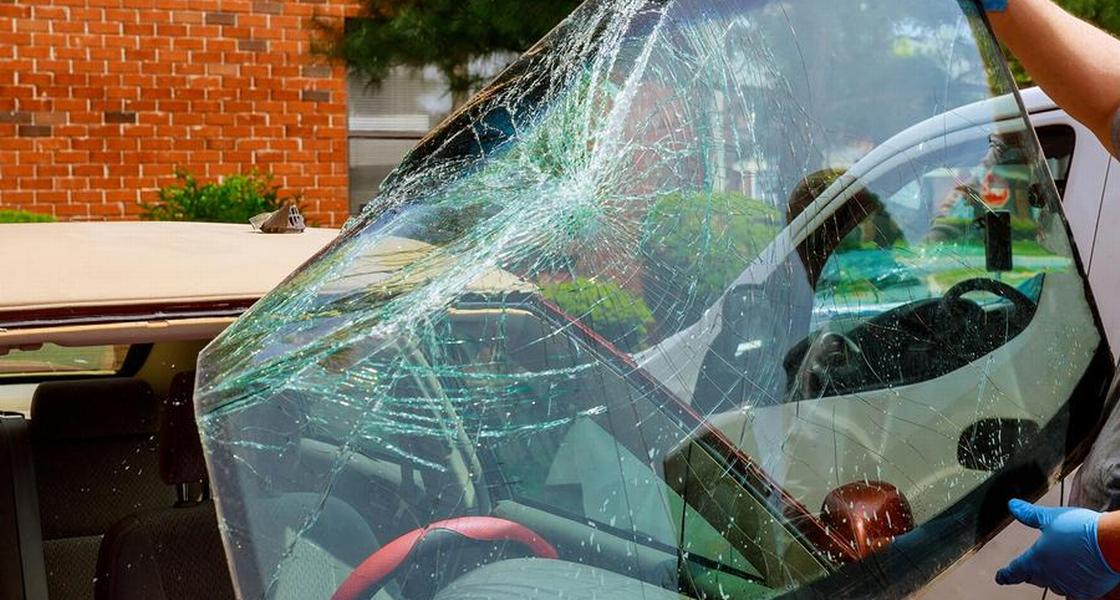 Glasses used for the windshield
For your windshield replacement, there is three types of windshield that can be used: OE/OEM, OEE and After-Market.
OE/OEM – Original equipment manufacturer
It is the glass from the vehicule manufacturer that fabricated the original windshields used for the car assembly in the factory. So, it is simply the same glass that came with the vehicle when it is first sold by a car dealership.
OEE – Original equipment equivalent
The OEE windshield is what we call an equivalent to the original. It has the same quality norms as the OE/OEM glass but will not be marked with the manufacturer's logo unlike the OE/OEM windshield. It is made by a certified manufacturer and this is what guarantees the quality. It will be the type of windshield that is preferred by auto glass repair shops.
Aftermarket glass
It is a windshield made by a third party with no contract or link to the original manufacturer.
Which type of glass for my windshield ?
When you replace your windshield, auto glass shops will favour OEE glass. It is usually the best choice since it costs less while still maintaining the same standards as the original windshield. There are still exceptions. Some scenarios require us to use OEM, like luxury cars and new vehicles models vehicles of which OEE glass may not have been manufactured yet.
In most cases, OEE glass remains the best choice. With an equivalent quality from the original manufacturer, it has the same standards than the OE/OEM glaas and it will usually cost you less.
In every cases, your service centre can help you and provide you with answer you need to get the best for your vehicle.
Our certified experts can restore your windshield to its original strength in an hour.
Our large glass inventory allows us to offer you an appointment quickly.