Careers
On-site
paid training
Whether you have a lot of experience or none at all, you'll learn early and often from a great team backed by expertise trusted since 1947.
Invigorating 
environment
On top of our incomparable team spirit, you'll thrive working with a large team in a friendly space and with state-of-the-art tools.
Comfortable
hours
Weekends off and predictable scheduling help you achieve a healthier work-life balance.
Solid working
conditions
Take advantage of competitive salaries, generous benefits, and advancement opportunities to develop yourself to your fullest extent.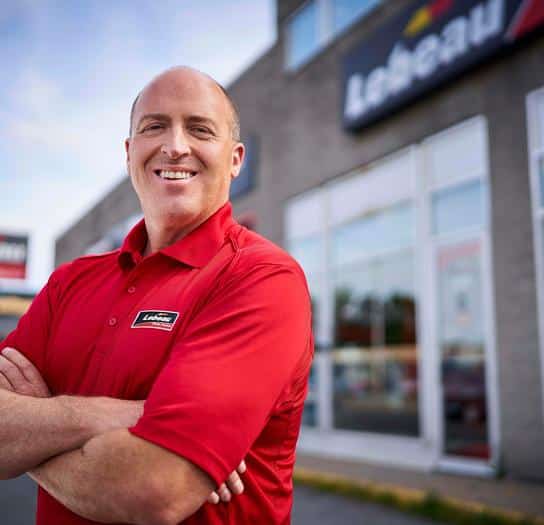 Join an industry leader!
Lebeau is part of Belron Canada's extensive network, and a leader in the repair and replacement of automotive glass, as well as the recalibration of front cameras for advanced driver assistance systems (ADAS).
With more than 315 points of services across the country, we've got no shortage of career opportunities for you at Belron Canada, no matter where you live! We're constantly looking for new talent to complete our teams, collectively made up of over 1,200 specialists. Our doors are wide open for you!
Want to take advantage?
Join us today