TAG tracking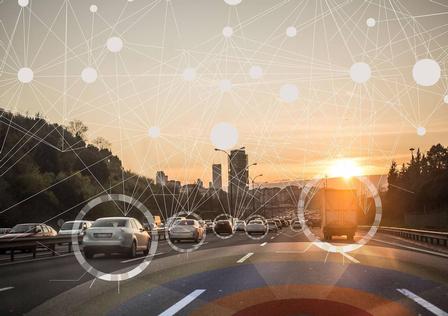 Keeping an eye on your vehicle
At Lebeau, we're always watching out for your vehicle — which is exactly why we're an officially licensed installer of TAG® vehicle tracking systems! Using multiple wireless transmitters installed throughout your vehicle, TAG® offers you a hybrid system of theft prevention, tracking and recovery, and electronic identification. — TAG® is North America's most effective stolen vehicle tracking and recovery system.
Talk to our Lebeau certified experts today about our trouble-free installation or for more info!
Find a service centre
3 benefits of TAG® tracking
Theft prevention

The TAG® logo is placed on your side window to act as a deterrent to potential thieves.

Tracking and recovery

Wireless tracking devices, trackable anywhere in North America, are installed. Coupled with 24/7 support from TAG®.

Electronic identification

Radio frequency identification (RFID) devices are installed on your vehicle's parts to mark them as stolen property.
TAG® is a trademark used by Belron Canada Inc. pursuant to a license agreement between Belron Canada Inc. and the owner of the aforementioned trademark.