Cabin air filter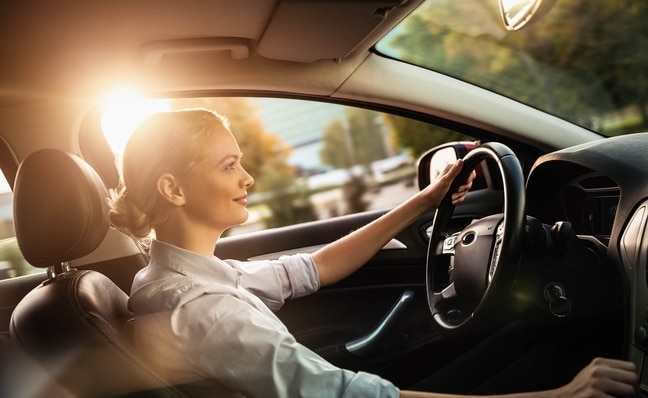 Pollution exists even inside the vehicle
Road travel is an integral part of our daily lives. Although practical, cars on the road emit air pollutants that can have a rather harmful impact on our health.
The same pollutants that can be found in the air also enter your vehicle - for instance, when you turn on the air conditioning or heating. The quality of the air you breathe leaves much to be desired. At Lebeau, we care about the air inside your vehicle, which is why our experts replace and install your cabin air filter to keep the air as clean as possible.
Find a service centre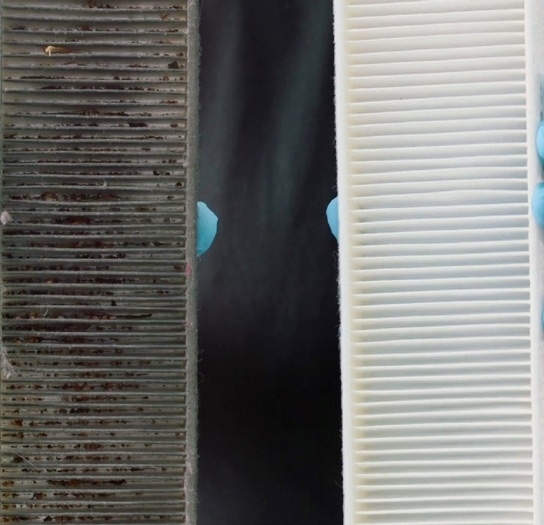 A key part of the vehicle
The cabin filter is part of the ventilation, heating and air conditioning system. It intercepts allergens found outdoors to maintain high air quality inside the vehicle. A well-kept cabin filter ensures:
Better air quality
Efficient defrosting
Elimination of odours
Maximum performance of your air conditioning system
Lower condensation for better visibility by controlling humidity levels
Interested? Call us!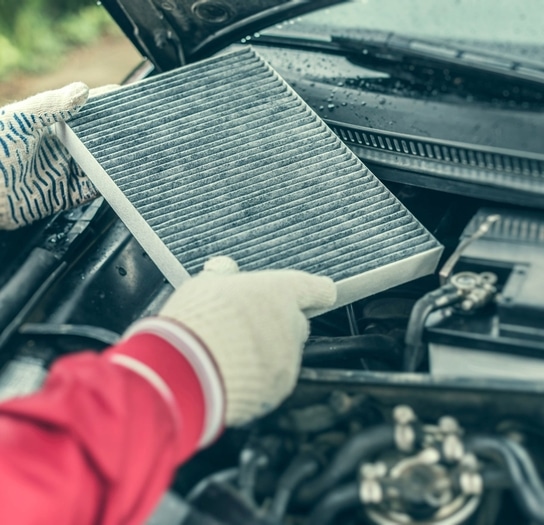 When should I replace my cabin filter?
The more the cabin filter is polluted, the air entering your vehicle could become restricted. This reduces the efficiency of your defrosting and ventilation system, leaving an impact on air quality.
It is recommended to change the filter every 25,000 to 30,000 kilometres. However, some factors can influence the frequency at which the cabin filter is replaced. As traffic in urban areas is denser, the air inside the vehicle can be up to 6 times more polluted than the air outside. Dusty roads can also contribute to the pollution level of your filter.
Where can I purchase a cabin air filter?
You can purchase the product at several points of sale, but at Lebeau, not only will you get a new cabin filter, you can have it installed free of charge. One less headache so that you can breathe easy!
Find a service centre
eep the most essential tool for clearing your windshield as durable and efficient as possible.
Potentially increase your windshield's visibility by up to 34% in difficult weather conditions.
Start your car from afar — we'll help you find the right one to fit your needs.