Repair and replacement cost
There's a decent chance that one of, if not the first question you'll ask yourself before repairing or replacing your windshield is, "how much will this all cost me?" Luckily, at Lebeau, we make it easier to figure all that out before you book your appointment. Check out your options below and give yourself the clarity you seek.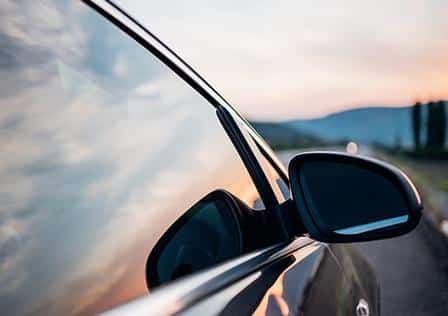 Side & Rear windows
As this requires immediate attention, call us now so we can make the replacement without further delay.
Call us