Reliability
75 years of expertise at your service!
At Lebeau, our technicians are proud to pass along their know-how from generation to generation. With 75 years of experience recognized throughout Quebec, we set the standard when it comes to auto glass.
Got a cracked windshield? You're in the right place.
All our technicians are certified
Fast, free quote without obligation
We handle your insurance claim for you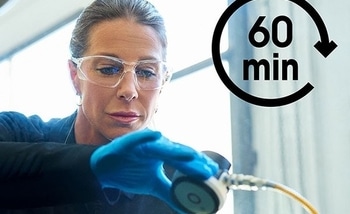 When it's time to have your windshield fixed, trust our technicians to make some of the strongest repairs on the market!
Tools at the cutting edge of technology
Repairs in 60 minutes
Lifetime warranty1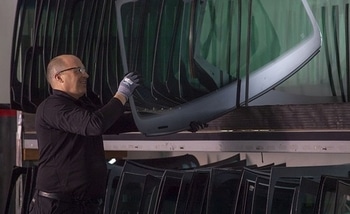 When our technicians replace your windshield, they do so to the same exacting standards as the vehicle's original vehicle manufacturer.
Tools at the cutting edge of technology
Same day replacement
Lifetime warranty1
1 Lifetime warranty against installation and manufacturing defects and leaks for as long as the vehicle is registered under your name. This warranty does not cover leakage due to deterioration of the vehicle's bodywork or damage caused by vandalism, theft, natural disaster, unlawful activity or willful act.