Trucks bed liners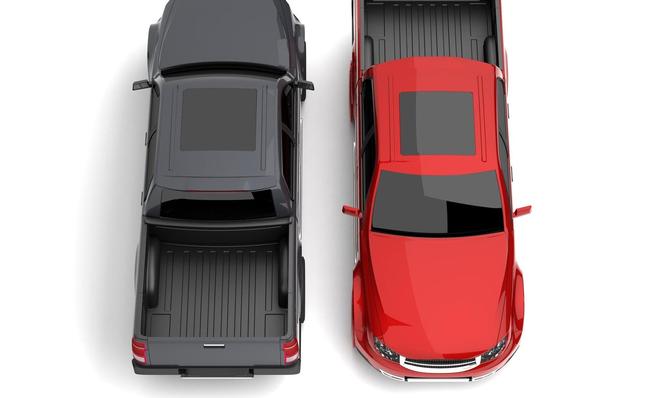 Solid, inside and out
In addition to protecting your truck's paint and helping prevent corrosion, our truck bed liners let you slide merchandise in and out with ease, while their slip-resistant surface keeps the load in place. Talk to the experts at Lebeau. They'll help you make the best choice.
Find a service centre
Rugged Liner® is a trademark used by Belron Canada Inc. pursuant to a license agreement between Belron Canada Inc. and the owner of the aforementioned trademark.