Tonneau cover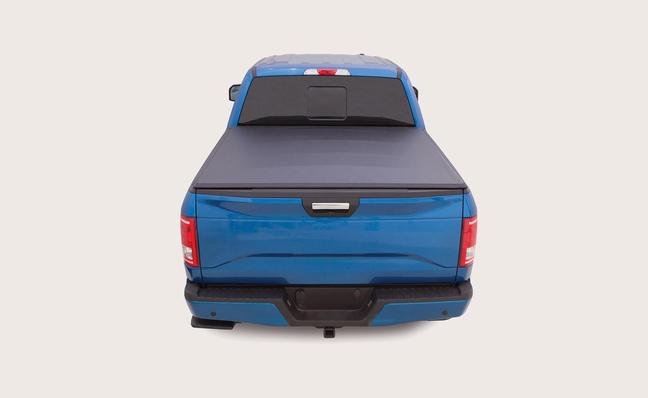 Covered is better, summer and winter
Do you own a pickup truck? Do you want to protect your tools or valuables against theft and the day-to-day vibrations of the road? Consult the Lebeau experts. They can advise you on the tonneau cover that will best suit your needs and vehicle model. All of our tonneau covers are made from high-quality materials designed to withstand a range of weather and road conditions. They're an easy-to-use solution that's both attractive and safe.
Find a service centre
Extang®, TruXedo®, TruXport® are trademarks used by Belron Canada Inc. pursuant to a license agreement between Belron Canada Inc. and the owner of the aforementioned trademarks.