Car floor mats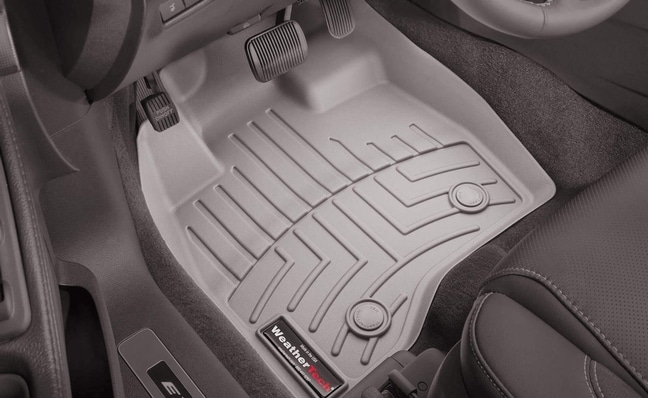 WeatherTech® Floorliner cunstomized car floor mats
WeatherTech® is the most advanced vehicle floor protection concept on the market. Weathertech® floor mats feature a unique, patented design that fits your car or truck perfectly. They channel liquids into a reservoir and away from your clothing and shoes, making them an ideal solution for active families! At Lebeau, we focus on maximum protection.
Find a service centre
WeatherTech® is a trademark used by Belron Canada Inc. pursuant to a license agreement between Belron Canada Inc. and the owner of the aforementioned trademark.