Bike racks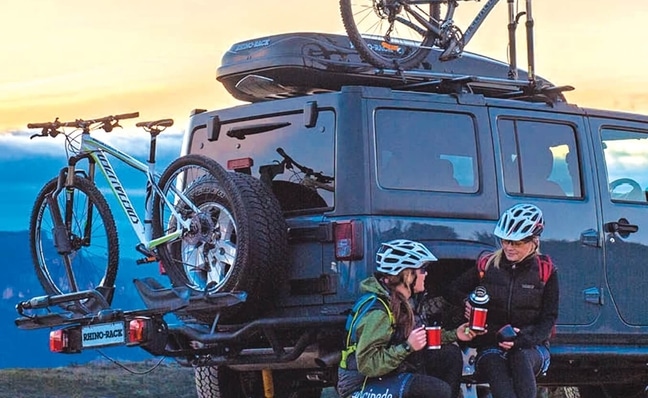 At Lebeau, we also take care of your bikes!
There's no activity quite as healthy or exhilarating as a bike ride! At Lebeau, you'll find the bike rack you need to make every excursion a success. Our experts will guide you through our car bike rack choices, whether you're riding solo or transporting up to four bikes.
Find a service centre
SportRack®, Thule® and Swagman® are trademarks used by Belron Canada Inc. pursuant to a license agreement between Belron Canada Inc. and the owner of the aforementioned trademarks.