AMPLock systems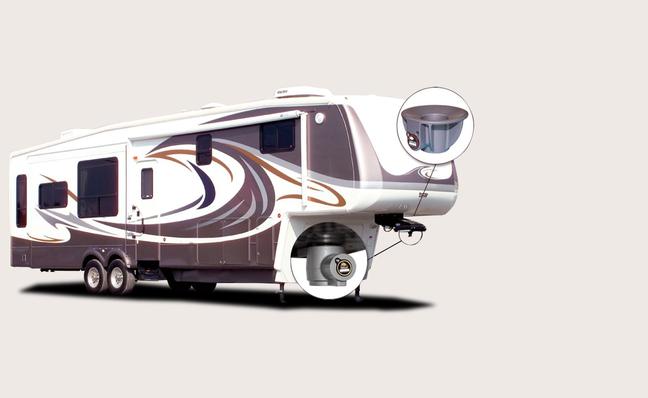 A roadblock to thieves
AMPLock® is the ultimate anti-theft lock concept. This proven locking system is designed to protect trailers, hitches and RVs. Safeguarding your investment takes a solid solution. Speak with a Lebeau expert.
Find a service centre
1061, rue Principale, Sainte-Agathe-des-Monts, QC, J8C 1L8
(819) 326-2882
Open - Close at 5:30 PM
291, boul. Lasalle, Baie-Comeau, QC, G4Z 2L5
(418) 296-8830
Open - Close at 5:00 PM
1150 avenue du Phare ouest, Matane, QC, G4W 3M6
(418) 562-9166
Open - Close at 5:00 PM
See all service centers
AMPLock® is a trademark used by Belron Canada Inc. pursuant to a license agreement between Belron Canada Inc. and the owner of the aforementioned trademark.